Alexander Spohn Foundation
The Alexander Spohn Foundation in Ulm, Germany, awards scholarships for one-year stays abroad for high school graduates from Ulm and the Lessing Gymnasium Neu-Ulm, who study at a German university. The scholarship program supports students of all scientific disciplines and includes extensive benefits, such as a monthly scholarship rate for accommodation, meals and teaching materials, a pocket money, the acceptance of the study fees at the foreign university up to a country-specific upper limit, a travel allowance for arrival and departure as well as a health, accident and personal liability insurance for the stay abroad.
The foundation was founded by Walter and Marianne Spohn in memory of their deceased son Alexander Spohn. Alexander was only 16 years old when he died in a traffic accident in 1998. Until his death Alexander grew up with his parents in a cosmopolitan, sheltered house in the Bavarian town of Gerlenhofen, a district of the city of Neu-Ulm. Alexander had previously attended the Lessing Gymnasium Neu-Ulm and was very enthusiastic about sports – he loved playing tennis and cycling. His father Walter Spohn was a renowned lawyer and notary in the region; His mother Marianne Spohn was a teacher at the Lessing-Gymnasium Neu-Ulm and taught French and history. Both have died in the meantime.
The Alexander Spohn Foundation cooperates with the German Academic Exchange Service (DAAD) in implementing the Alexander Spohn Scholarship. Regarding the processing and the extent of the services, the Alexander Spohn Foundation is guided by the parameters of the trustee of the DAAD Foundation, the DAAD e.V.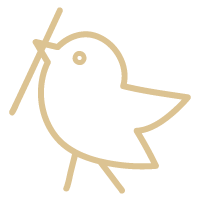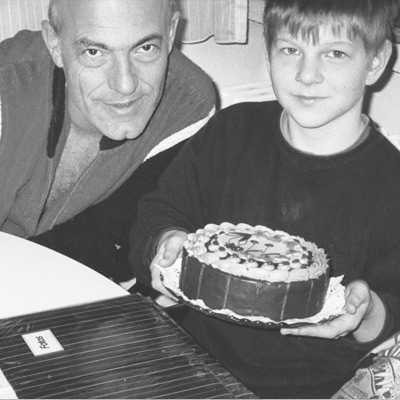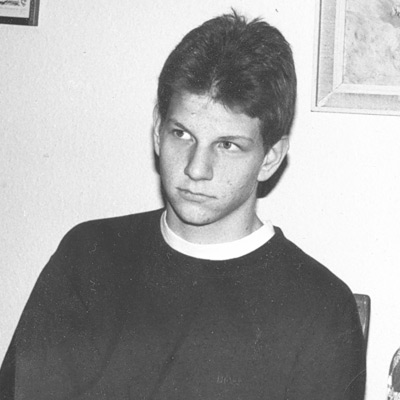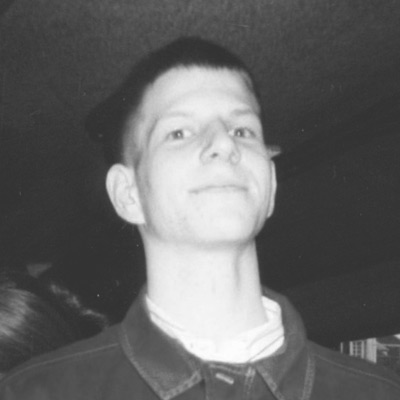 Alexander Spohn Foundation
Mr. Gerhard Semler
Representative of the Lord Mayor of Ulm
Mr. Simon Fosseler
Executive Director
Alexander Spohn Foundation
c/o City of Ulm – Department of Education and Sports
Zeitblomstraße 7
89073 Ulm
Germany
Phone: +49 731 161 3407
E-mail: info@alexanderspohnstiftung.de
Mrs. Stefanie Lohmann
Head of Office